At the very forefront and not just in the Allgäu region
Endress+Hauser Wetzer, Nesselwang, Germany is named among the best companies to work for in Germany
After scooping second place in the Great Places to Work in Allgäu competition last year, Endress+Hauser Wetzer has now been nominated as one of the top 100 employers with 50-500 workers in the "Best Workplaces in Germany 2015" competition organized by the Great Place to Work® Institute. The award was presented at a ceremony in the Maritim Hotel in Berlin on 4 March 2015.
"Employee focus has always been an integral part of the workplace culture at Endress+Hauser Wetzer and will continue to be a matter of great importance to us into the future. We view the award from "Great Place to Work" as testimony to the path we have chosen to follow" - Frank Walle, Human Resources Manager.
The competition for Best Workplaces in Germany has been running every year since 2002. It aims to recognize companies that offer employees a particularly trusting, respectful and attractive workplace culture. A total of over 600 companies from all sectors and regions and of all different sizes took part in the current benchmark study on the quality and attractiveness of their workplace culture. All of the companies underwent an independent examination by the Great Place to Work Institute.
Great Place to Work is an international research and consulting firm that currently helps organizations in more than 45 countries to create an attractive, employee-focused workplace. In addition to tailor-made analysis, training and consulting services to enhance the quality of the workplace and how attractive it is to employees, the Institute regularly recognizes excellent employers and presents these employers to the public.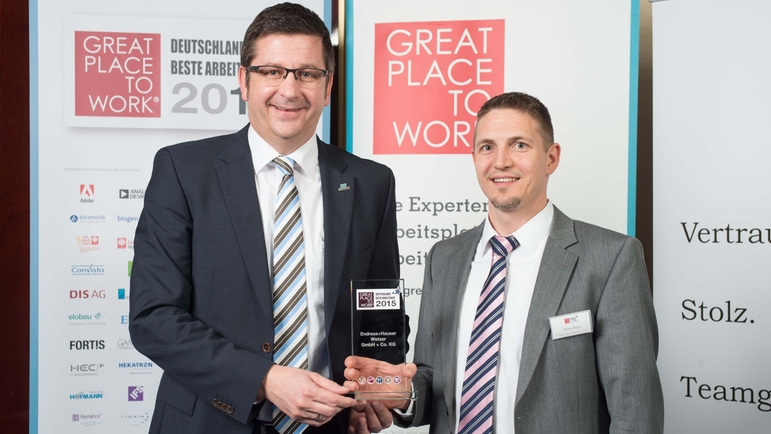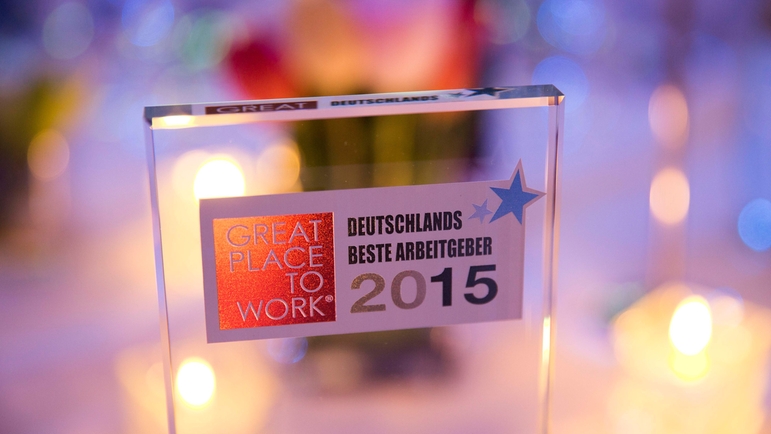 Contact
Endress+Hauser Wetzer GmbH + Co. KG

Obere Wank 1
87484 Nesselwang
Germany