City of Warren uses magnetic flowmeter in WAS application
Proline Promag W full bore, requiring zero straight pipe run, provides high accuracy measurement
Wastewater treatment plants are challenged daily to ensure plant effluent meets or exceeds the state's compliance limits. Treatment plants require field-proven process instrumentation to provide accurate and repeatable data about processes. Endress+Hauser's Promag W unrestricted mounting 0xDN electromagnetic flowmeter provides a solution for challenging applications by presenting users maximum measuring performance without concerns of pressure loss and typical straight pipe run requirements.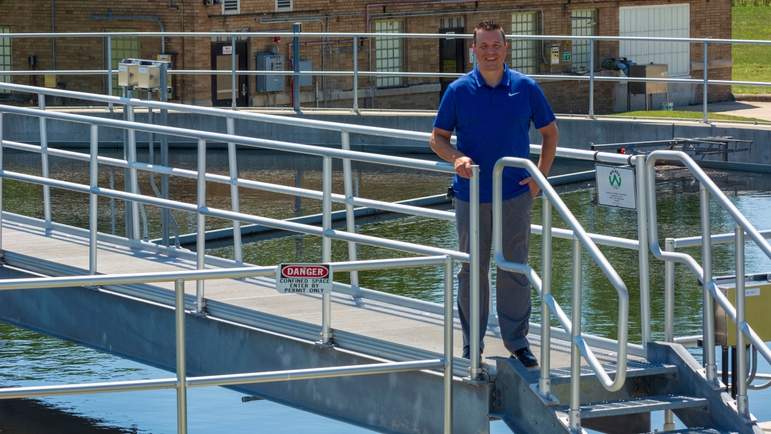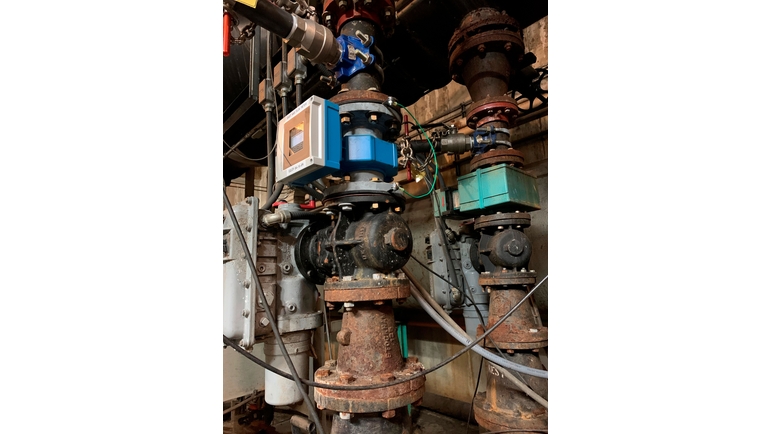 Innovative solution provides value
"We wanted a reliable product, that provides accurate data and at a competitive price," said Bryan Clor. "A reliable product that provides accurate data enables you to make good decisions in your plant."

"Any other meter would've been three or four times expensive due to installation costs alone. The new meter fit perfectly in the existing footprint and didn't require modifications to the piping."
Experiencing challenges
The City was using an older technology that was not easy to validate. Personnel would compare data with other meters they had installed downstream, and ultimately made decisions based on those comparisons. The old meter needed constant recalibration and its non-repeatable data was costing the City time and money. A new technology was needed. However, the space restrictions meant a new meter would have to be mounted with zero straight pipe run both upstream and downstream of the sensor tube.
Overcoming challenges
The City of Warren is supported by Forberg Scientific, the local Endress+Hauser representative. Over the past few years, Brian Gallagher at Forberg Scientific has worked closely with the City to build a positive cooperative relationship. Brian Gallagher recently shared the latest technology from Endress+Hauser in electromagnetic flow and Bryan Clor saw how this innovation fit with the goals of the plant and made the decision to upgrade the plant's old flowmeter.