Smart scale energy solutions for cooling systems
Efficiency monitoring refreshes the cooling system performance
Refrigeration energy accounts for a huge proportion of overall energy costs in many industries. A small reduction of energy consumption leads to significant cost savings. Precondition for effective measurement is the knowledge about the system characteristics at different operating conditions. With our smart scale energy solutions for cooling systems we can help you to reach your targets.
Cooling system efficiency
For the evaluation of the refrigeration efficiency it is necessary to quantify the contribution of all system components and include this into the calculation.
Monitoring helps to:
Evaluate and run the system at the ideal point of operation

Benchmark the system's efficiency

Indicate requirement of maintenance
System leakages
Constant monitoring allows you to detect trends and expose developing faults. A good example for that is monitoring of suction and discharge pressure to detect refrigerant leakage.
Detect and repair disruptions or leakages to run the system reliable, efficient and lengthen lifetime

Avoid system problems due to leakages

Reduce maintenance and unscheduled downtimes
Specific energy consumption
The exact measurement of the refrigeration energy consumption per product unit or per m³ and year is essential to assess the system efficiency and to optimize the production processes. The loads that significantly affect costs can be highlighted by analyzing the data. Furthermore the data are suitable for a carbon footprint evaluation.
Cooling application - parameters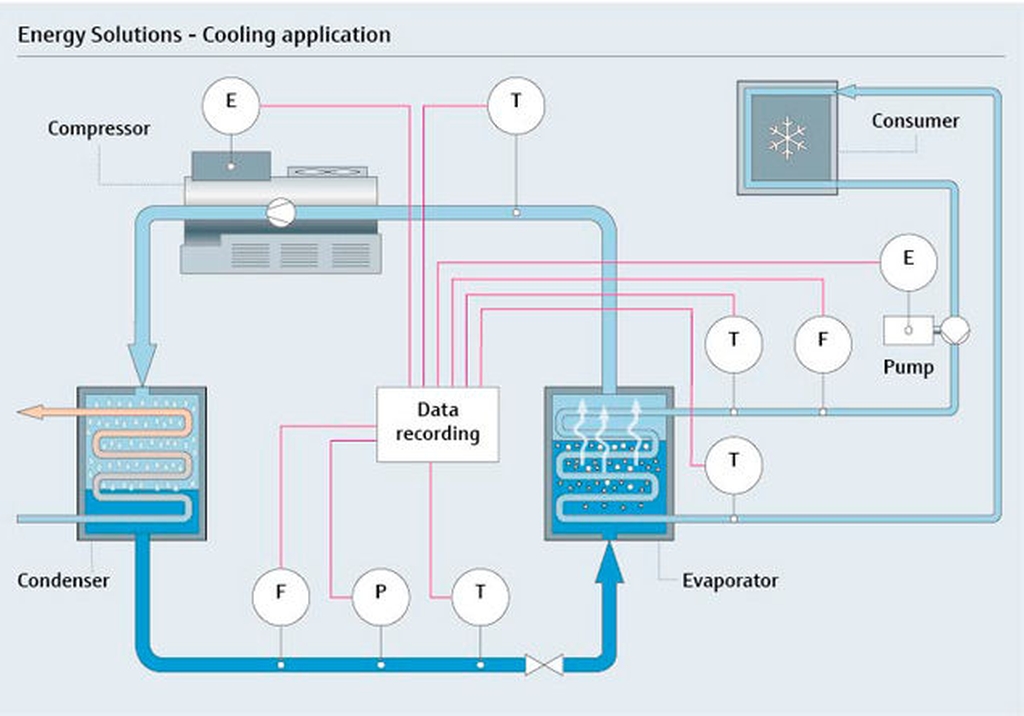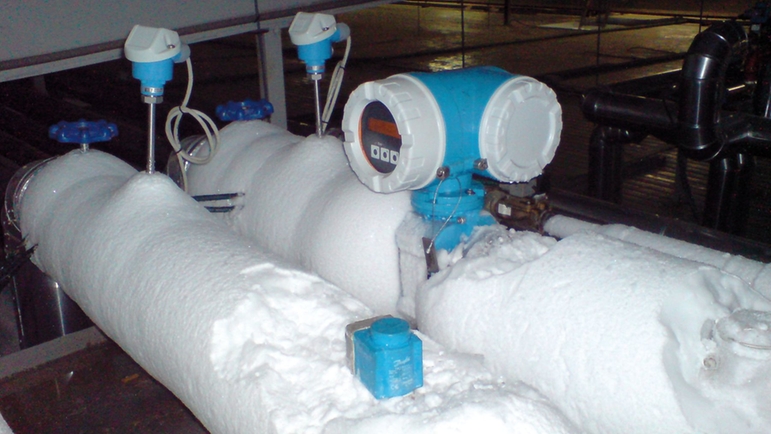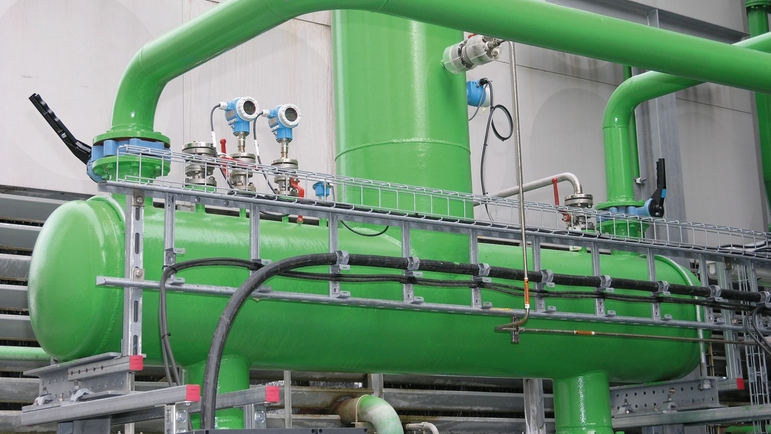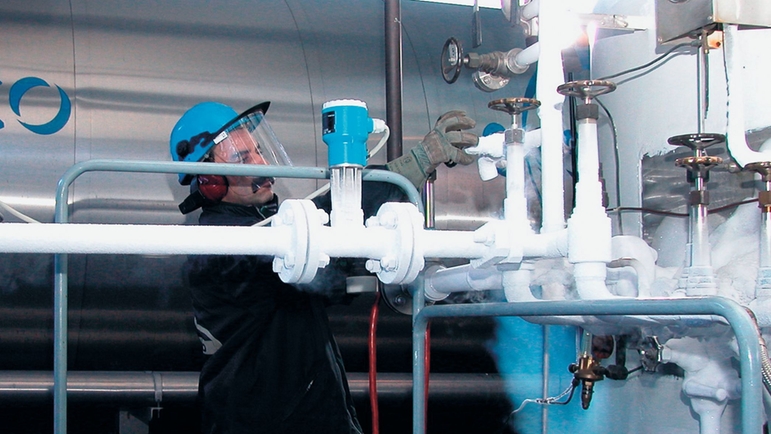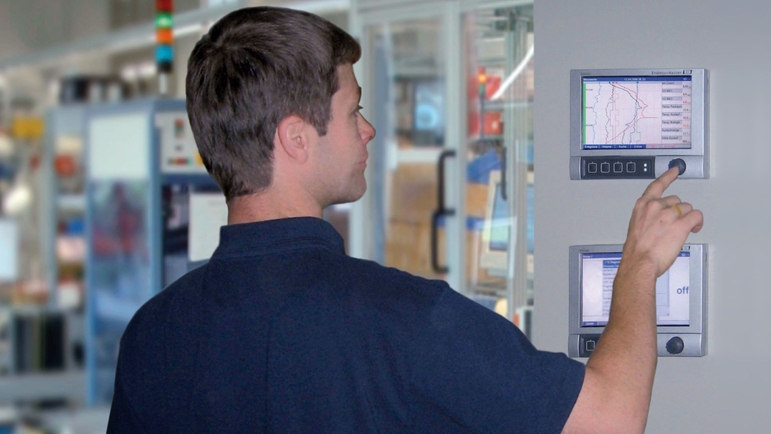 12.03.2019 - 14.03.2019

You will learn with the help of actual hands-on tasks, how PROFIBUS works in detail. Features like device integration, configuration via DTM are shown as well as PROFIBUS communication possibilities.

18.03.2019 - 22.03.2019

With the help of actual hands-on tasks you will learn how PROFIBUS networks are installed in detail. The emphasis is on the correct installation and usage of tools.

09.04.2019 - 12.04.2019

Using the latest tools and specification, you will understand the network up to the protocol details, supported by hands on tasks.

19.06.2019

You will learn with the help of actual hands-on tasks, how the HART technology works in detail. HART revisions, commands are discussed. Different use cases and integration possibilities are trained.