Analoger Leitfähigkeitssensor
Indumax CLS54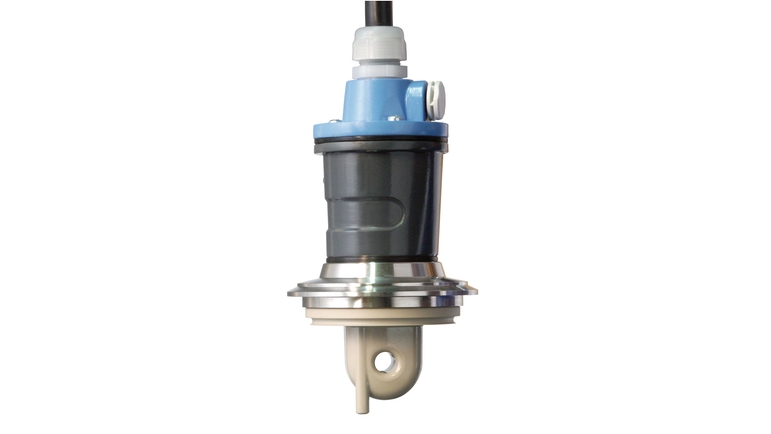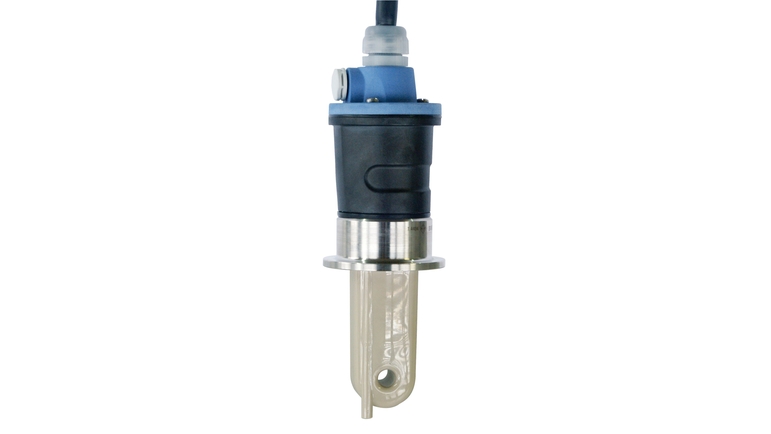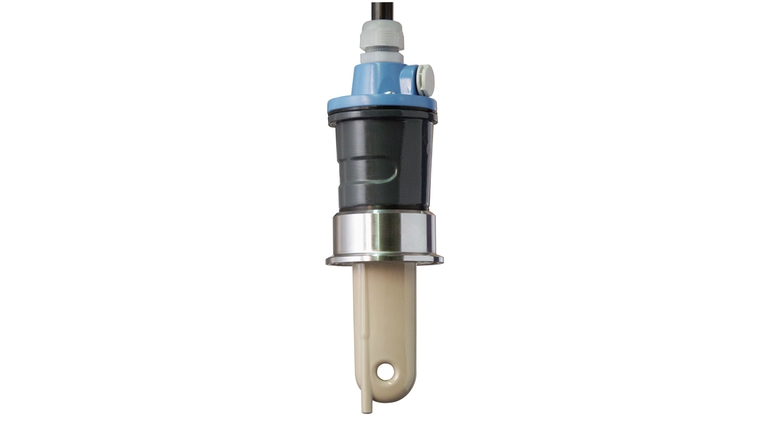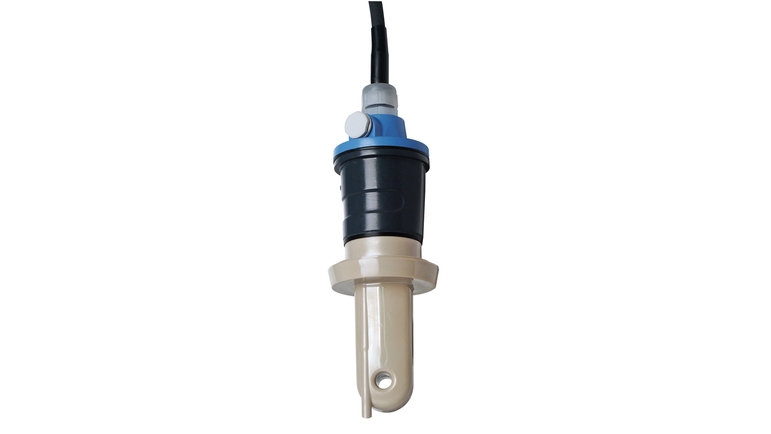 Induktiver Leitfähigkeitssensor für hygienische und sterile Anwendungen
Der induktive Leitfähigkeitssensor Indumax CLS54 schützt alle Ihre Produkte und Prozesse, die die strengsten hygienischen und sterilen Anforderungen erfüllen müssen. Seine hervorragende Leistung in Kombination mit einem einzigartigen hygienischen Design gewährleistet die höchste Sicherheit und Qualität Ihrer Produkte.

Schnellauswahl
Wählen Sie unter den vorgeschlagenen Optionen aus
Individuelle Konfiguration
Wählen Sie unter allen möglichen Optionen aus
Vorteile

Einzigartiges hygienisches Design verhindert Kontaminierung

Mit allen für hygienische und sterile Anwendungen erforderlichen Hygienezertifikaten

Sensorkörper aus glasfaserfreiem PEEK in Lebensmittelqualität ohne Dichtungen oder Spalten

Zertifizierte...
Anwendungsgebiet

Indumax CLS54 misst die induktive Leitfähigkeit in hygienischen Lebensmittel-, Getränke- und Life-Science-Anwendungen, wie:

Phasentrennung von Produkt-/Wasser- und Produkt-/Produkt-Gemischen in Leitungssystemen

Steuerung von CIP-Prozessen (Cleaning in...
Dokumente / Handbücher / Software
14.10.2020 - 16.10.2020

Von den theoretischen Grundlagen bis hin zur Segmentberechnung, von Installationsdetails, Inbetriebnahme und Integration in das PLS bis hin zur Fehlerbehebung in FOUNDATION Fieldbus-Netzwerken mit den neuesten Tools.

04.11.2020 - 05.11.2020

You will learn how to implement WirelessHART successfully and where WirelessHART can add value to an existing plant. You will actually build a WirelessHART network with components from Endress+Hauser.

17.11.2020 - 19.11.2020

You will learn with the help of actual hands-on tasks, how FOUNDATION Fieldbus technology works in detail. Features like control in the field are shown as well as device configuration via DTM.