Digitaler Leitfähigkeitssensor
Indumax CLS50D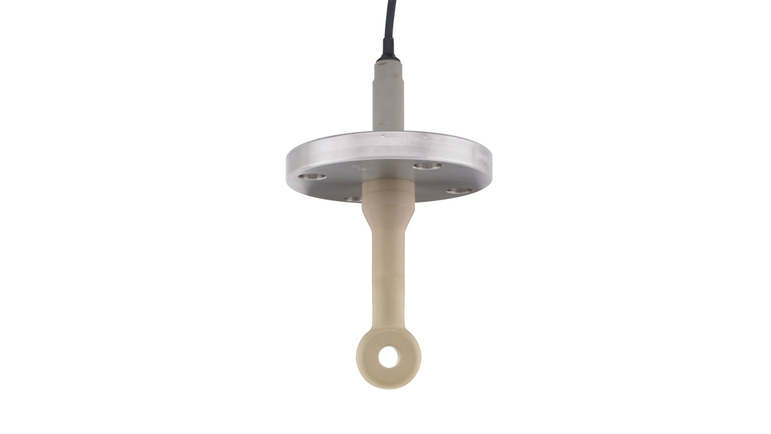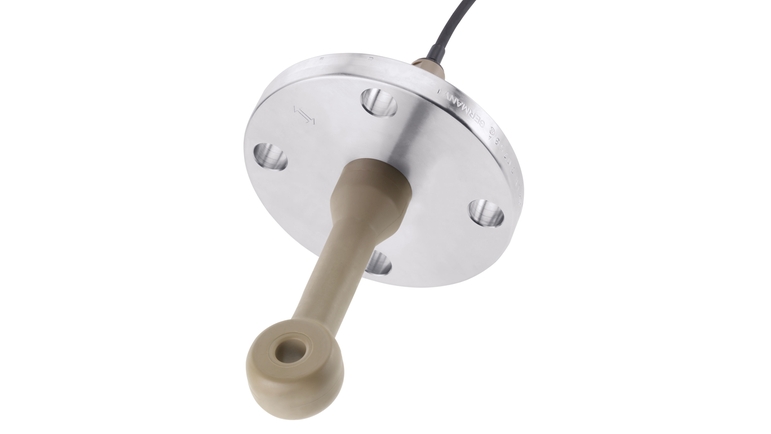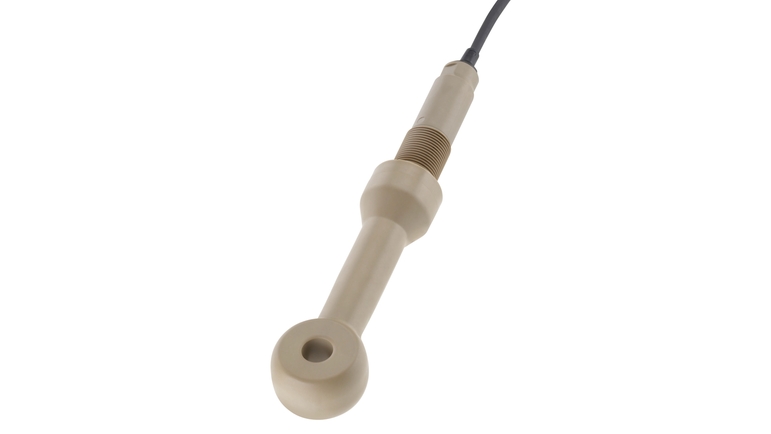 Induktiver Leitfähigkeitssensor mit Memosens-Technologie für chemische Anwendungen
Indumax CLS50D ist ein digitaler induktiver Leitfähigkeitssensor für Standard-, Ex- und Hochtemperaturanwendungen. Durch die robusten Materialien (PFA, PEEK) profitieren Sie von seiner hohen chemischen Beständigkeit und seiner langer Haltbarkeit. Außerdem ist er unempfindlich gegen Verschmutzung und funktioniert zuverlässig und reproduzierbar auch in rauen und aggressiven Medien. Zudem verbindet die digitale Memosens-Technologie höchste Prozess- und Datensicherheit mit einfacher Handhabung: Der CLS50D widersteht Korrosion und Feuchtigkeit und ermöglicht eine vorausschauende Wartung.

Schnellauswahl
Wählen Sie unter den vorgeschlagenen Optionen aus
Individuelle Konfiguration
Wählen Sie unter allen möglichen Optionen aus
Vorteile

Lange Haltbarkeit und chemische Beständigkeit auch bei rauen Bedingungen

Schmutzabweisende Materialien und große Sensoröffnung verhindern Verschmutzung

Breiter Temperaturbereich und hochresistente Materialien eignen den Sensor für praktisch jede Anwendung

...
Anwendungsgebiet

Indumax CLS50D misst die induktive Leitfähigkeit in:

Chemische Industrie:
- Konzentrationsmessung von Säuren und Laugen
- Qualitätsüberwachung chemischer Produkte in Tanks und Leitungen

Lebensmittel & Getränke:
- Phasentrennung von Produkt-/Produkt-...
Dokumente / Handbücher / Software
Zubehör / Ersatzteile
Nr

250

Bestellnummer

71086368

Kit CLS50 >20081001: CHEMRAZ-O-Ringe

Nr

260

Bestellnummer

71086369

Kit CLS50 >20081001: VITON-O-Ringe

Nr

270

Bestellnummer

71086372

Kit CLS50 DN50 >20081001: PTFE-Scheibe
14.10.2020 - 16.10.2020

Von den theoretischen Grundlagen bis hin zur Segmentberechnung, von Installationsdetails, Inbetriebnahme und Integration in das PLS bis hin zur Fehlerbehebung in FOUNDATION Fieldbus-Netzwerken mit den neuesten Tools.

04.11.2020 - 05.11.2020

You will learn how to implement WirelessHART successfully and where WirelessHART can add value to an existing plant. You will actually build a WirelessHART network with components from Endress+Hauser.

17.11.2020 - 19.11.2020

You will learn with the help of actual hands-on tasks, how FOUNDATION Fieldbus technology works in detail. Features like control in the field are shown as well as device configuration via DTM.

05.05.2021 - 06.05.2021

Lernen Sie, wie Sie WirelessHART erfolgreich realisieren und wo WirelessHART ein Mehrwert für eine bestehende Anlage bedeutet und wie Sie ein WirelessHART-Netzwerk mit Komponenten von Endress+Hauser aufbauen.