Glass-free pH sensor for highest product safety
The Memosens CPS77D ISFET pH sensor offers improved CIP stability in hygienic applications
Producing food of consistently high quality requires the use of modern measuring technology. The use of pH glass sensors, which are commonly deployed for pH measurement, is not beneficial in this case, since glass breakage can contaminate entire production batches. The ISFET pH sensor Memosens CPS77D eliminates the risk of product contamination and can withstand more CIP cycles than any other ISFET sensor ever before.
Eliminate the risk of glass breakage
Memosens CPS77D is perfectly suited for pH measurement in hygienic and sterile applications in the food and beverage and life science industries where the use of glass sensors is avoided. The sensor features an unbreakable PEEK shaft and eliminates the risk of product contamination due to glass breakage ensuring high product quality.
Increase plant availability
Memosens CPS77D can outlast at least 25 CIP cycles and has therefore significantly improved CIP stability compared to conventional ISFET sensors. It delivers stable and reproducible measured values, even after sterilization and autoclaving up to temperatures of 135°C.
Safety by certified hygienic design
The sensor is perfectly equipped to meet the strict demands of hygienic applications. Thanks to its new design with an increased chip surface, it is even easier to clean than its predecessor. It comes with all the usual hygiene approvals for the food and life science industries and is TSE-/BSE-free. Its bacteria-proof reference with contamination-resistant gel guarantees stable measurements. In addition, the sensor offers maximum bacteria tightness thanks to its microporous ceramic diaphragm.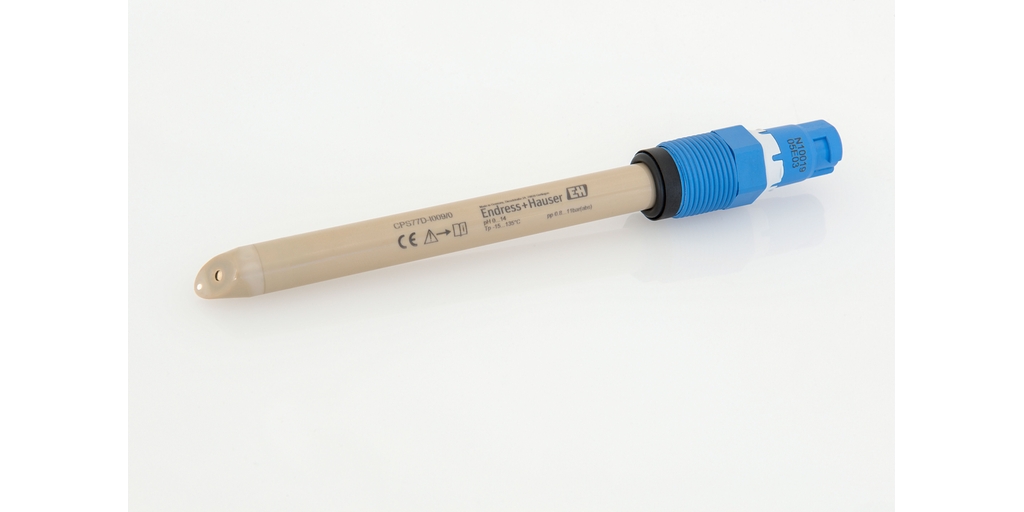 16.03.2020 - 20.03.2020

With the help of actual hands-on tasks you will learn how PROFIBUS networks are installed in detail. The emphasis is on the correct installation and usage of tools.

22.06.2020 - 26.06.2020

With the help of actual hands-on tasks you will learn how PROFIBUS fieldbus technology works in detail. At the end of the course you will be able to design and commission a PROFIBUS fieldbus network.

22.07.2020 - 23.07.2020

You will learn how to implement WirelessHART successfully and where WirelessHART can add value to an existing plant. You will actually build a WirelessHART network with components from Endress+Hauser.

07.09.2020 - 09.09.2020

You will learn with the help of actual hands-on tasks, how FOUNDATION Fieldbus technology works in detail. Features like control in the field are shown as well as device configuration via DTM.