Corporate direction
Our strategic orientation and core principles
Business success demands a clear direction. Our vision statement defines our overall ethos, and the mission statement is the assignment deriving from that, giving us direction.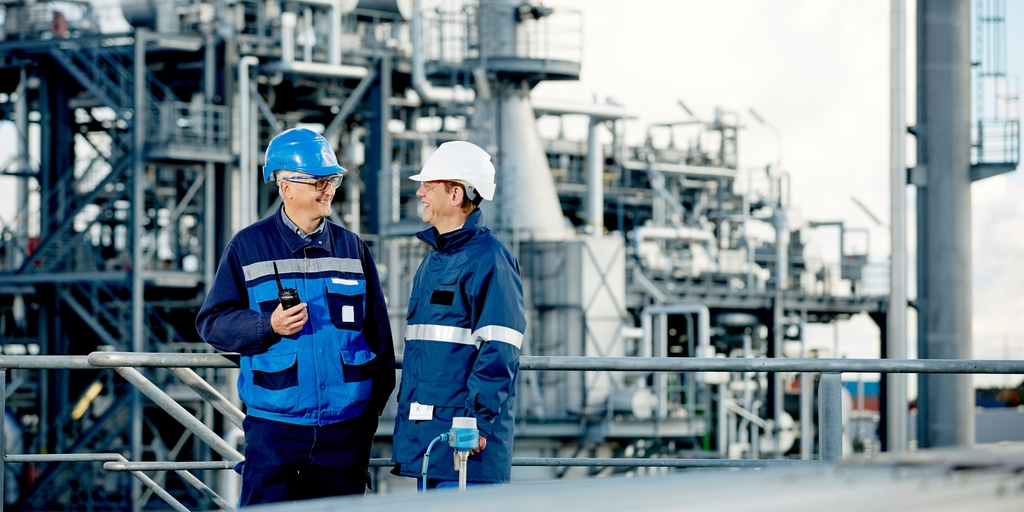 Vision
We are a successful family company. In laboratory and process automation, customers around the world trust our products, solutions and services to improve their processes, and thus their products, sustainably.
Mission
We support our customers in improving their products and in manufacturing them even more efficiently.