Digital non-glass pH sensor
Tophit CPS441D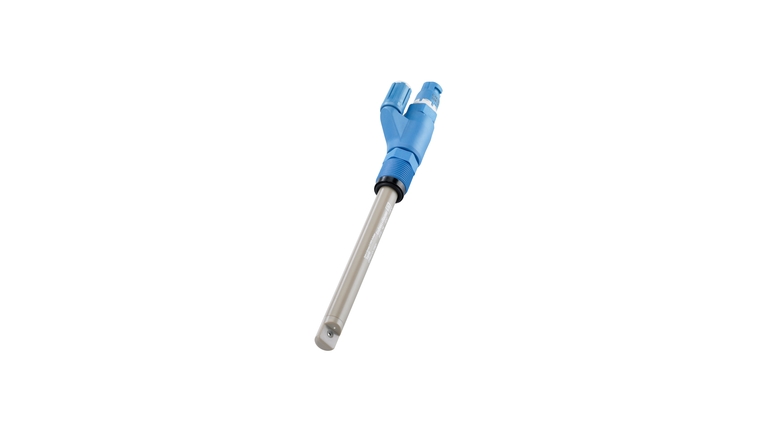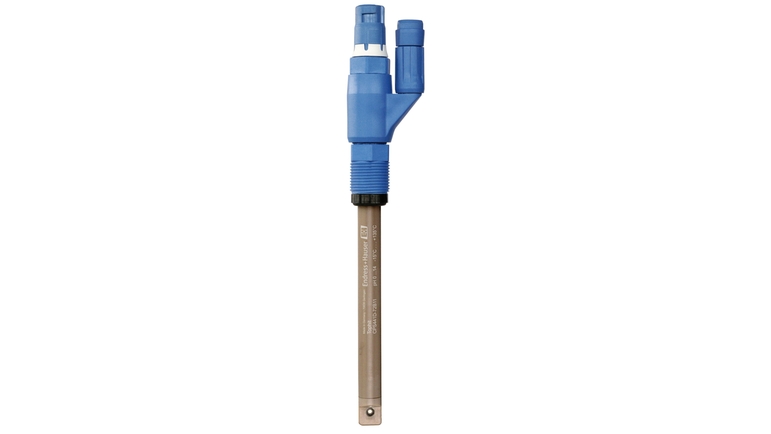 Memosens ISFET electrode for the chemical, life sciences and food industries
Tophit CPS441D is the digital high performer for media with low conductivity or high organic solvents content. Designed for fast response, it accurately measures even in fast-changing medium compositions. Its unbreakable shaft ensures best safety of your products. Thanks to Memosens digital technology, CPS441D combines maximum process and data integrity with simple operation. It resists corrosion and moisture, enables lab calibration and facilitates predictive maintenance.
Benefits

Unbreakable for highest product safety

Resistant to poisoning thanks to constant refilling of KCl bridge electrolyte and separate reference lead

Suitable for sterilization

Low maintenance thanks to long calibration intervals

Maximum process safety through...
Field of application

Media with a high amount of organic solvents or very low conductivities:

Chemical industry including precipitation reactions or dispersions (pressurized version)

Power plants, e.g. boiler feed water

Life sciences, e.g. water for injection

With 3A, ATEX,...
Documents / Manuals / Software
22.10.2019 - 25.10.2019

With the help of actual hands-on tasks you will learn how PROFIBUS fieldbus technology works in detail.

30.10.2019 - 31.10.2019

You will learn how to implement WirelessHART successfully and where WirelessHART can add value to an existing plant. You will actually build a WirelessHART network with components from Endress+Hauser.

18.11.2019 - 22.11.2019

With the help of actual hands-on tasks you will learn how PROFIBUS networks are installed in detail. The emphasis is on the correct installation and usage of tools.

19.11.2019 - 21.11.2019

You will learn with the help of actual hands-on tasks, how FOUNDATION Fieldbus technology works in detail. Features like control in the field are shown as well as device configuration via DTM.