Improvements in edible oils refining
C. Thywissen GmbH relies on process control technology from Endress+Hauser
C. Thywissen GmbH, headquartered in Neuss, Germany, processes 2,000 tons of plant seeds daily. One of the essential prerequisites is the reliable monitoring, regulation and control of each individual step in the process that leads to edible vegetable oil. Ensuring consistent product quality and the optimal use of resources is the highest priority. Robust instruments from Endress+Hauser reliably perform their respective measurement task along the entire production process.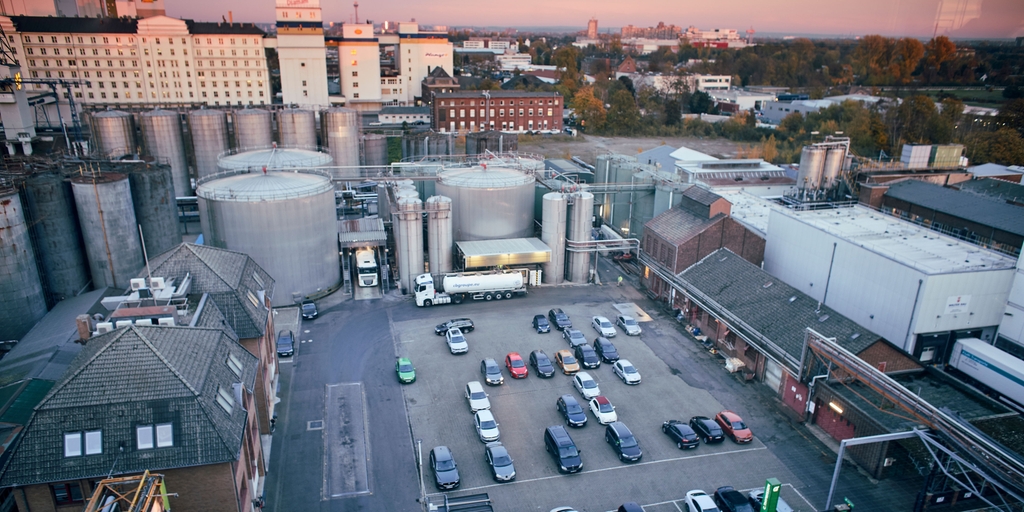 Results
Reduced downtime

Preventing waste and rejects

Increased process safety

Cost-effective use of resources

Endress+Hauser is a competent partner. We are constantly persuaded by the extensive and reliable product portfolio and the quick response whenever we need support.
Customer challenge
Edible oils manufacturers must address the challenges of ensuring high output, keeping operations costs constant and conserving resources on a daily basis, all without sacrificing product quality. Modern, innovative production processes, as well as reliable instruments for measuring critical process parameters, make a significant contribution toward managing these challenges.
Our solution
Endress+Hauser's broad product portfolio guarantees reliable measurement results across all process steps to ensure adherence to quality-relevant parameters when manufacturing edible oils. Refining, with its specific sub-processes, is an important process, with temperature, flow and pressure playing a key role in product quality and safety. With robust designs and reliable functionality, our instruments guarantee smooth-running production and the conservation of all types of resources.