1-channel transmitter
Liquiline Compact CM82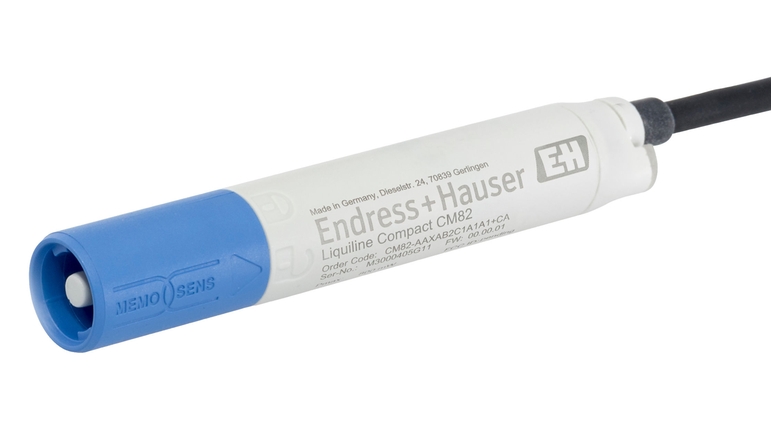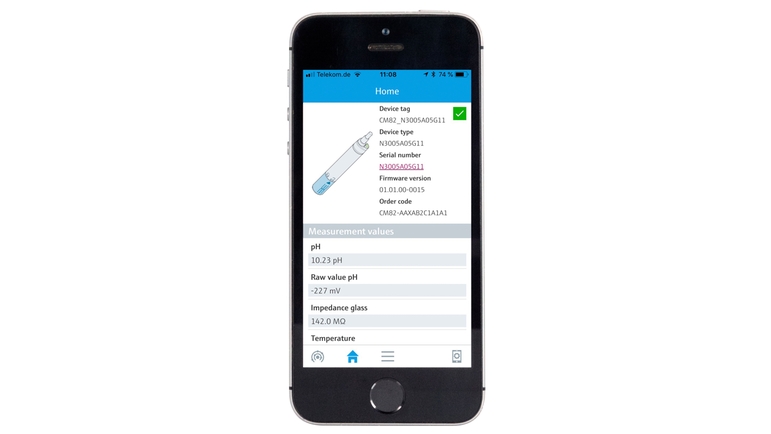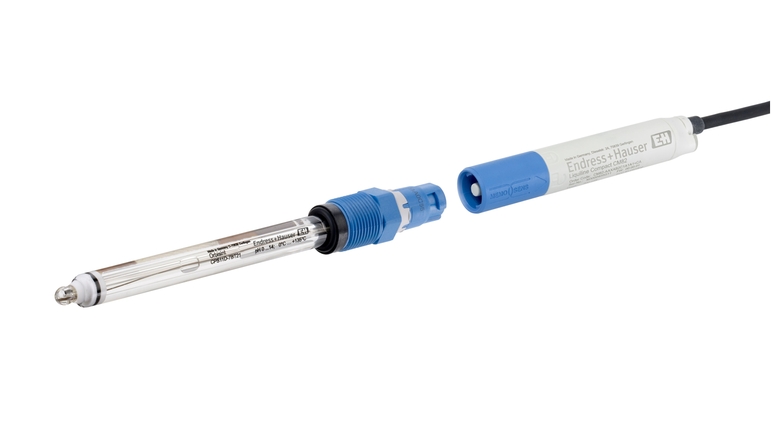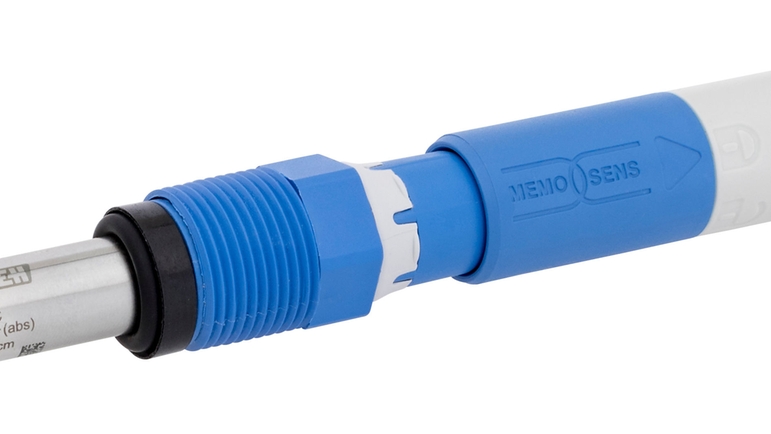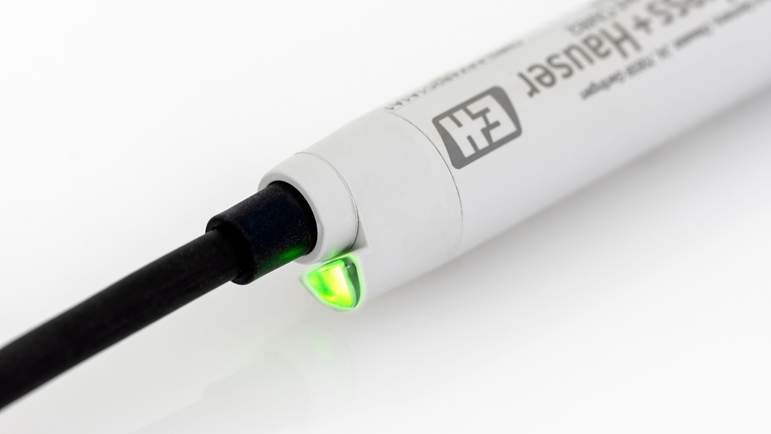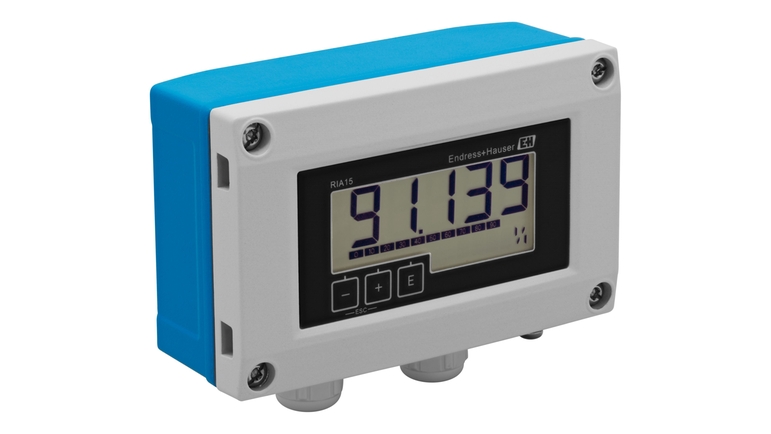 Multiparameter field device for hazardous and non-hazardous applications in all industries
The Liquiline Compact CM82 is the smallest transmitter for Memosens sensors. Its slender housing measures only 11 cm long and 2 cm wide, including a connection to which you can attach your sensor directly, without a cable. Together with the sensor, it fits into most assemblies and couldn't be easier to install. Via a uniquely secure Bluetooth connection, you can see all nearby CM82 measuring points on your tablets or smartphones and operate them conveniently from a distance.
Quick selection
Choose from our suggested options
Individual configuration
Continue your selection from all possible options
Benefits

Easy operation:
Use your existing tablets and smartphones for operation and commissioning.

Fast and reliable:
A secure Bluetooth connection allows you to check measuring points that are dangerous or difficult to access from a safe distance.

Benefit from...
Field of application

Liquiline Compact CM82 can be used in all industries and their utilities and supports all sensors with the blue Memosens plug-in head:

pH sensors

ORP sensors

Conductivity sensors

Oxygen sensors

Chlorine sensors

The loop-powered two-wire transmitter...
Documents / Manuals / Software
Accessories / Spare parts
Upgrade Code: Bluetooth

(provide serial number of device) CM82

Marking Tagging (Attention: select option and enter text in 995)

Memocheck Sim CYP03D

Hand held; continous measurement value simulation. Simulation of digital sensors;Memosens;all parameters Memosens sensors; inductive coupling fixed cable sensors; Memosens protocol Check of relays and control functions Complete loop check

Loop Powered Process Indicator RIA15

Without power supply, 1 channel, scalable, loop powered, display LC 5-digit, optional with HART communication, optionally backlit. Bargraph resolution 10% over/underrange.
16.03.2020 - 20.03.2020

With the help of actual hands-on tasks you will learn how PROFIBUS networks are installed in detail. The emphasis is on the correct installation and usage of tools.

22.06.2020 - 26.06.2020

With the help of actual hands-on tasks you will learn how PROFIBUS fieldbus technology works in detail. At the end of the course you will be able to design and commission a PROFIBUS fieldbus network.

22.07.2020 - 23.07.2020

You will learn how to implement WirelessHART successfully and where WirelessHART can add value to an existing plant. You will actually build a WirelessHART network with components from Endress+Hauser.

07.09.2020 - 09.09.2020

You will learn with the help of actual hands-on tasks, how FOUNDATION Fieldbus technology works in detail. Features like control in the field are shown as well as device configuration via DTM.