Manual or automatic retractable assembly Cleanfit CPA875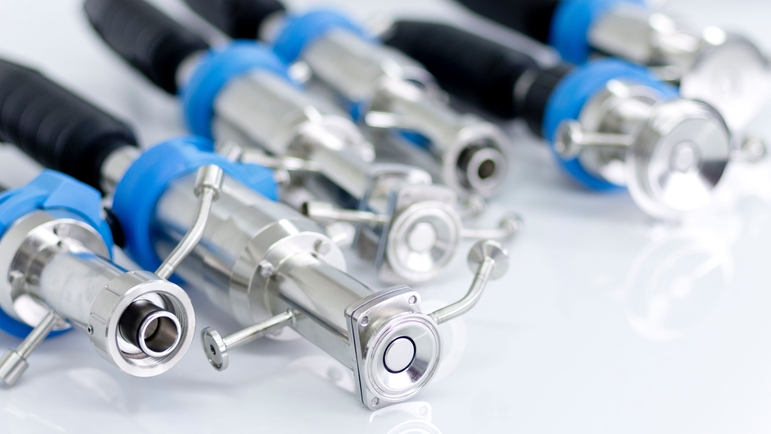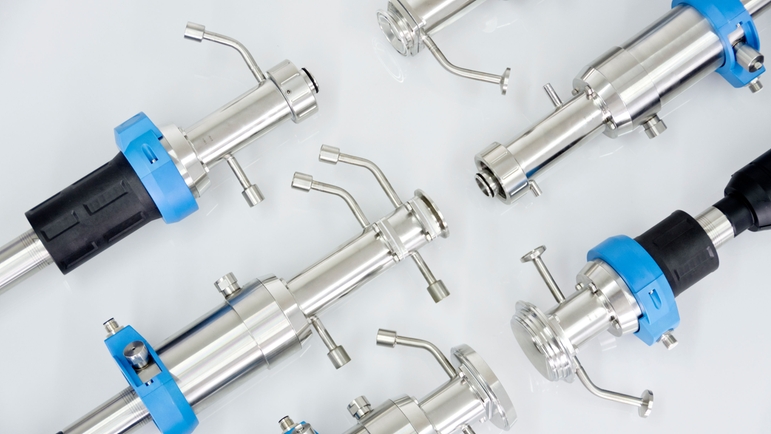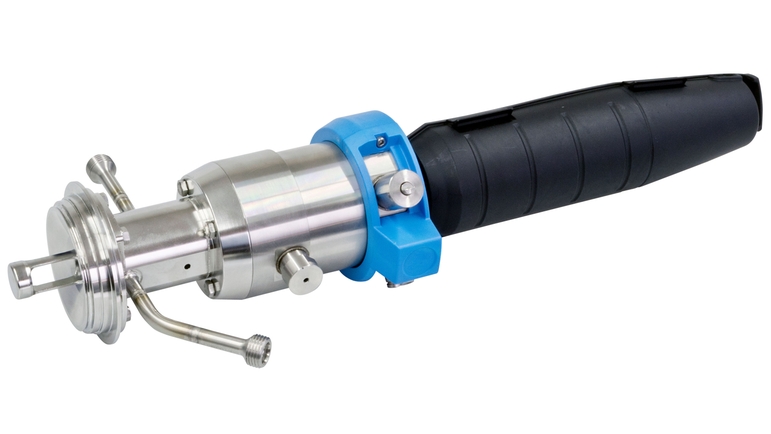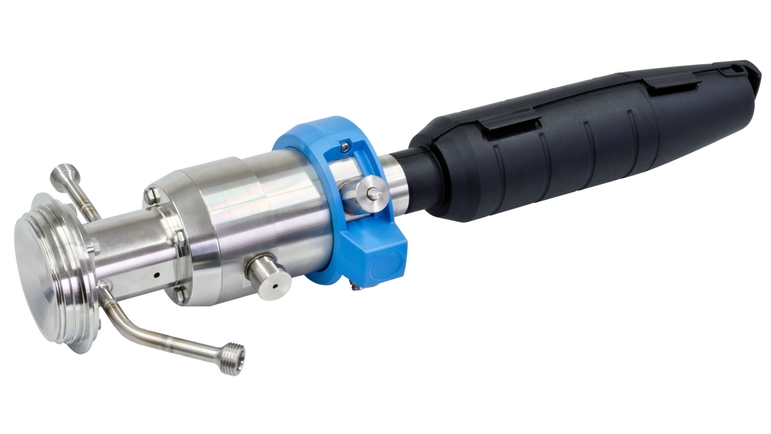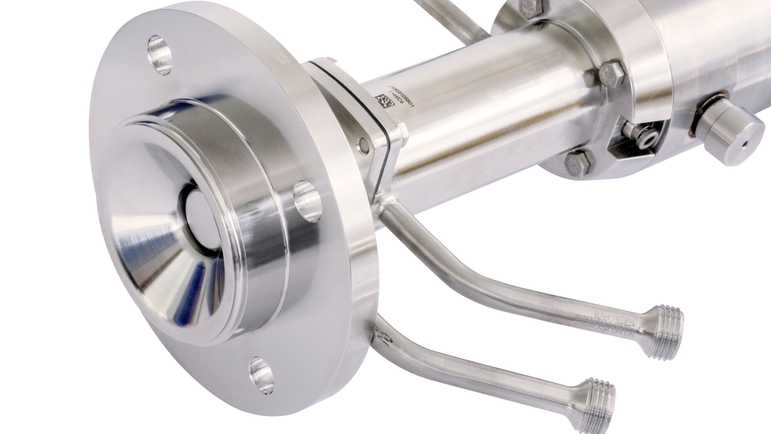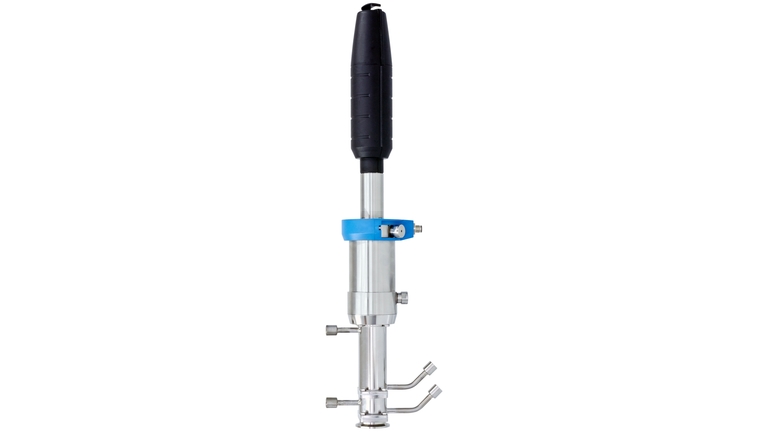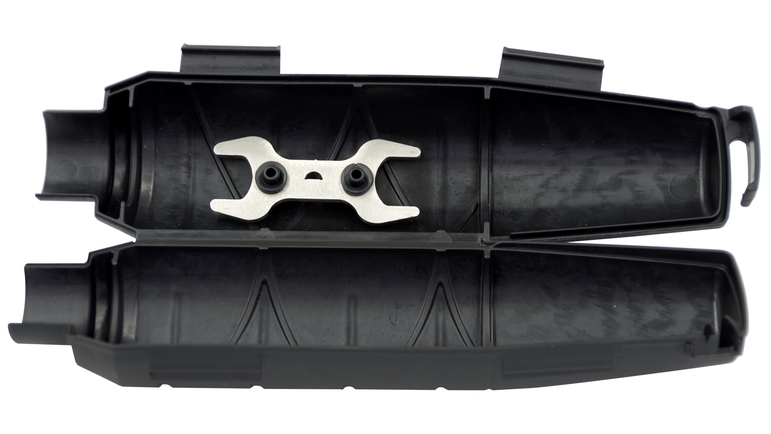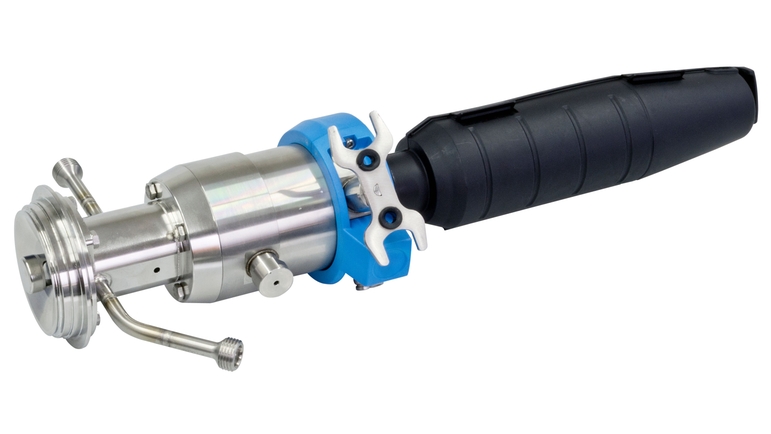 Sterilizable assembly for the life sciences and food & beverage industries
Completely sterilizable, the Cleanfit CPA875 retractable assembly guarantees maximum protection from contamination making it ideal for use in life science and food & beverage applications. Fully certified (EHEDG and ASME BPE) and made of FDA-recommended materials, the CPA875 is the right choice where hygiene counts!
Benefits

Highest process safety: The patented design of the dynamic sealing prevents
contamination.

Simple operation: Remove, sterilize and calibrate the sensor while the process is running – aseptic and hygienically safe.

No cross-contamination: Sterile design...
Field of application

Cleanfit CPA875 is a retractable assembly for pH, ORP, oxygen and NIR sensors with a diameter of 12mm and 225/360mm length.

It has been developed for highest safety in:

Food & beverages

Biotechnology

Life sciences

Special chemicals
Documents / Manuals / Software
Accessories / Spare parts
Manual repair and maintenance CPA875

Kit Sensor output interface

XPC0001 XPA875

Accessories, spare parts and maintenance kits for retractable process assembly Cleanfit CPA875 Content: All selectable spare parts, sealing sets incl. certificates and approvals as well as accessories
16.03.2020 - 20.03.2020

With the help of actual hands-on tasks you will learn how PROFIBUS networks are installed in detail. The emphasis is on the correct installation and usage of tools.

22.06.2020 - 26.06.2020

With the help of actual hands-on tasks you will learn how PROFIBUS fieldbus technology works in detail. At the end of the course you will be able to design and commission a PROFIBUS fieldbus network.

22.07.2020 - 23.07.2020

You will learn how to implement WirelessHART successfully and where WirelessHART can add value to an existing plant. You will actually build a WirelessHART network with components from Endress+Hauser.

07.09.2020 - 09.09.2020

You will learn with the help of actual hands-on tasks, how FOUNDATION Fieldbus technology works in detail. Features like control in the field are shown as well as device configuration via DTM.