Introducing: iTHERM MultiSens multipoint portfolio
Multipoint RTD and thermocouple thermometer family for oil & gas and chemical applications
Endress+Hauser presents iTHERM MultiSens, a unique new range of standardized, easily configurable and globally available multipoint temperature instruments for the oil & gas, petrochemical and chemical industry. The linear and flexible RTD or thermocouple multipoint assemblies can be fully customized to meet the most challenging customer and process requirements while offering the utmost simplicity in configuration, ordering, installation, commissioning and maintenance.
Benefits
Increased process safety
Innovative safety features and diagnostic capabilities (configurable, modular)

Outstanding process performance
Accurate and reliable temperature profiling (linear or 3D with up to 59 individual sensors)

High process uptime
High mechanical robustness, reliability for high-pressure, high-temperature, corrosive process environments

Unrivalled service offering and application expertise, on-site and remote
Endress+Hauser is your partner of choice throughout the entire life cycle

Simple and fast configuration, quotation and delivery
Increasing process safety and performance
Committing to the challenging task of optimizing temperature measurement in oil & gas, petrochemical and chemical applications without compromising process safety, iTHERM MultiSens multipoint thermometers set out to offer all the benefits of specially engineered, custom-made assemblies while drastically reducing the complexity and length of the entire process from quotation to project delivery.
Diagnostics for higher process transparency
A unique multi-barrier safety concept adds a vital containment layer for high-pressure, high-temperature and corrosive environments. The advanced diagnostic chamber also enables operators to identify, evaluate and predict potentially dangerous process conditions.
Configuration made easy
The unique Endress+Hauser online configuration tool streamlines the process of laying out and configuring multipoint temperature solutions. What previously used to be a complex and lengthy process has now been set up for maximum ease, availability and speed. The digital platform also provides quick insights into what options are available to operators to further boost their temperature measurement capabilities and to increase plant efficiency.
At your service - worldwide
Endress+Hauser offers complete service packages tailored to customer requirements. The extensive offering delivered by dedicated and experienced service teams includes consulting, project management, site inspection, special tests (leakage, high temperature, hydraulic), supervision, installation and commissioning, maintenance, calibration, replacement for greenfield and brownfield projects and more.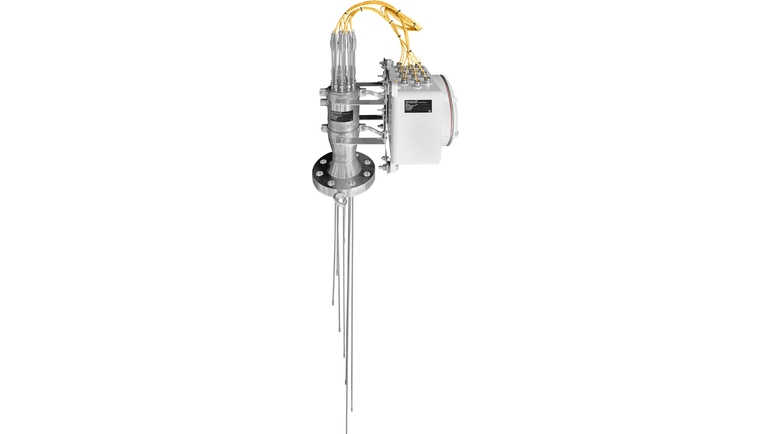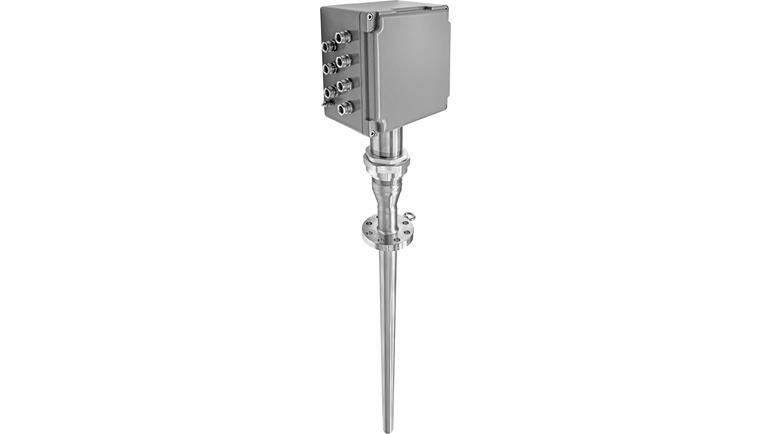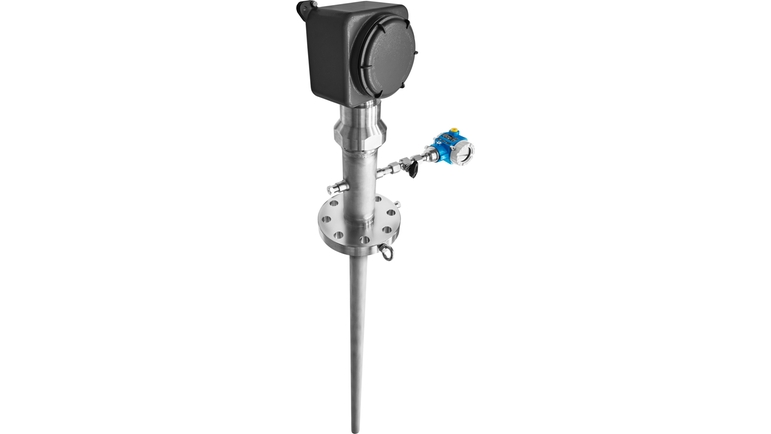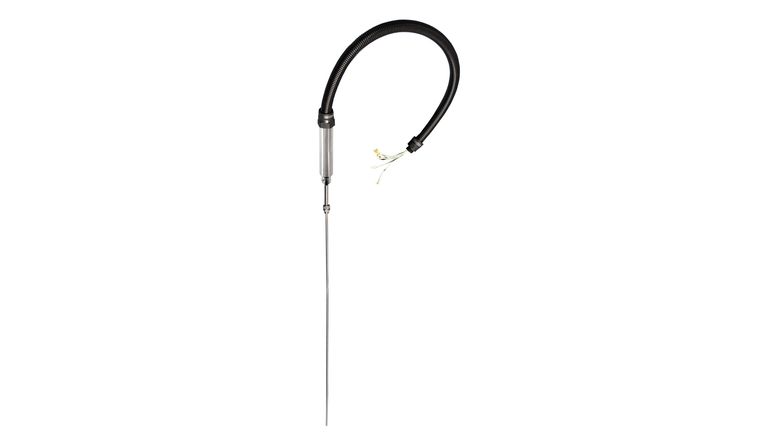 16.03.2020 - 20.03.2020

With the help of actual hands-on tasks you will learn how PROFIBUS networks are installed in detail. The emphasis is on the correct installation and usage of tools.

22.06.2020 - 26.06.2020

With the help of actual hands-on tasks you will learn how PROFIBUS fieldbus technology works in detail. At the end of the course you will be able to design and commission a PROFIBUS fieldbus network.

22.07.2020 - 23.07.2020

You will learn how to implement WirelessHART successfully and where WirelessHART can add value to an existing plant. You will actually build a WirelessHART network with components from Endress+Hauser.

07.09.2020 - 09.09.2020

You will learn with the help of actual hands-on tasks, how FOUNDATION Fieldbus technology works in detail. Features like control in the field are shown as well as device configuration via DTM.