Gas analysis solutions
Combining core competencies to provide complete tap-to-vent gas analysis solutions
Following the acquisitions of SpectraSensors Inc. and Kaiser Optical Systems Inc., Endress+Hauser is deploying new activities in the field of gas analysis. This includes the creation of dedicated Centers of Competence staffed with experts who provide customized solutions for each project according to the application requirements.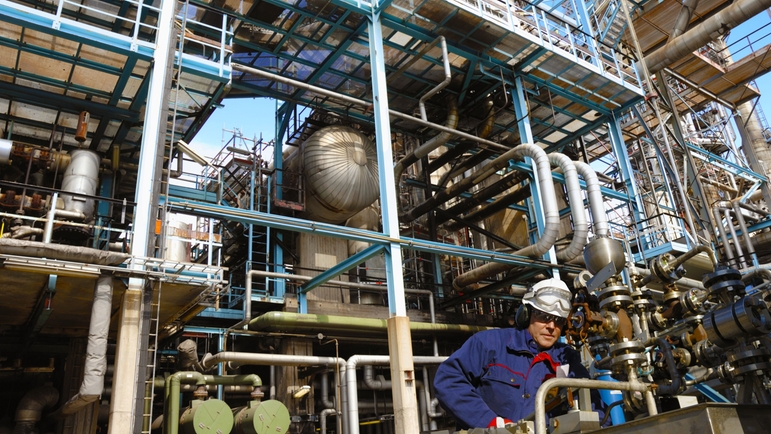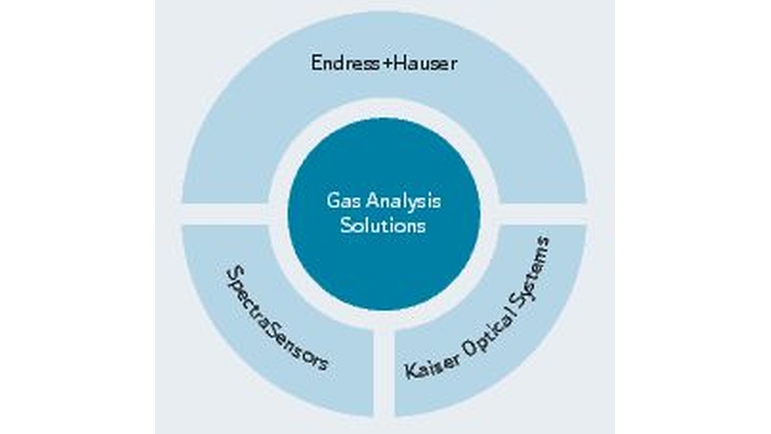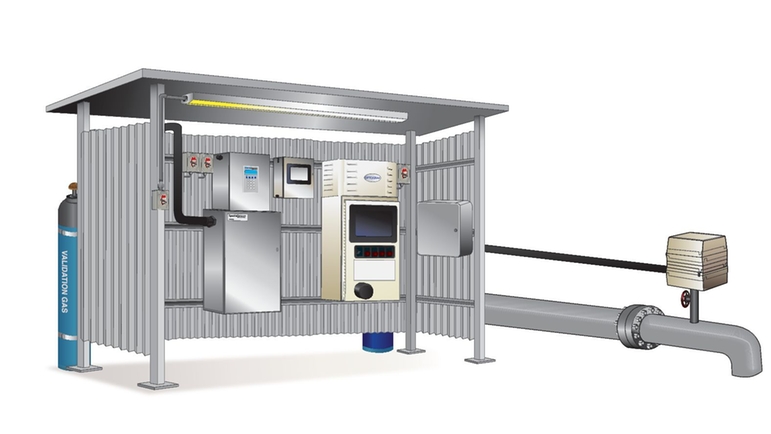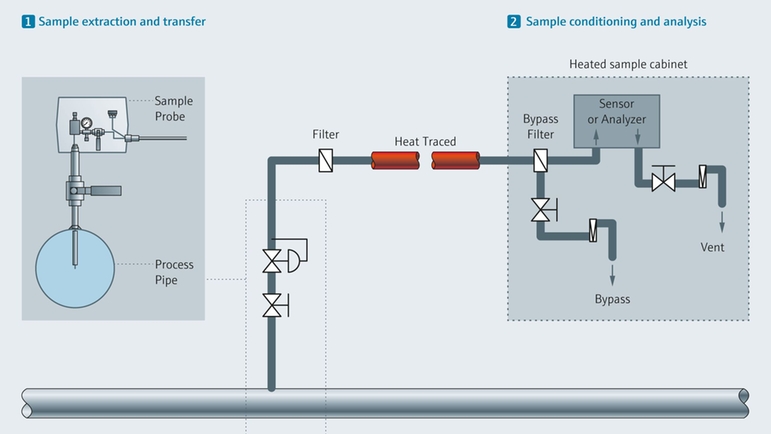 Application guide
Gas analyzers are applied in the following industries: Natural gas, gas processing, liquefied natural gas (LNG), petrochemical, refining and syngas. Read below the short application descriptions and find links to detailed application notes.
Benefits
Application experts for measuring contaminants in hydrocarbon gas and for analyzing the composition of synthetic gas

Modern technology versus traditional analyzers: fast and accurate, non-contact and no consumables

Technological expertise and patented methods

Customised solutions provided and supported by Centers of Competence and qualified integrators

Regional Service Centers composed of experts for technical support
22.06.2020 - 26.06.2020

With the help of actual hands-on tasks you will learn how PROFIBUS fieldbus technology works in detail. At the end of the course you will be able to design and commission a PROFIBUS fieldbus network.

21.07.2020

You will learn with the help of actual hands-on tasks, how the HART technology works in detail. HART revisions, commands are discussed. Different use cases and integration possibilities are trained.

22.07.2020 - 23.07.2020

You will learn how to implement WirelessHART successfully and where WirelessHART can add value to an existing plant. You will actually build a WirelessHART network with components from Endress+Hauser.

07.09.2020 - 09.09.2020

You will learn with the help of actual hands-on tasks, how FOUNDATION Fieldbus technology works in detail. Features like control in the field are shown as well as device configuration via DTM.